What to Expect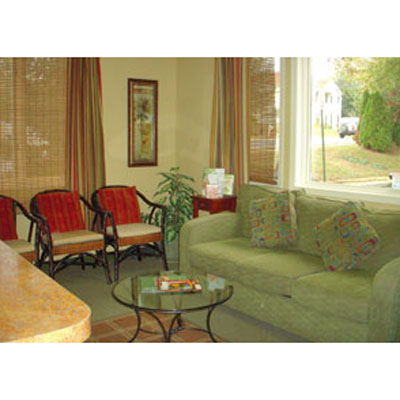 From the moment you step foot into our warm and inviting practice, you'll know you made the right choice for your chiropractic care. We see our patients as more than just a number, which is why at Stynchula Chiropractic & Sports Rehab Center, we aim to treat you like one of his family.
Your First Visit with a Fairfax Chiropractor
Your first visit to Stynchula Chiropractic & Sports Rehab Center will consist of getting to the source of what truly brought you in. Sometimes, the problem isn't always as obvious as we think it is—if you come in for back pain relief, the issue causing your pain could actually be in your hips or feet.
Dr. Andy believes in taking a whole-body approach to care and will examine and speak with you about all of your concerns before developing the best possible plan for care, completely tailored to meet your needs and goals.
If X-ray's are required for further diagnosis, we can recommend a nearby facility and ask that you bring them to your next appointment. If Dr. Andy believes you're able to begin care today and you agree, we may do some light muscle work or an adjustment.
Visits Two and Three
On your second and third visits, we'll focus on relief. Including, tailored and gentle adjustment methods that Dr. Andy has deemed best suited for your case. We believe in having our patients partake in a three-visit initial approach to help us gauge their healing speed, which helps us create the best possible plan if more treatment is indicated.
Stop Living in Pain
Ready to get out of pain and back to your life? We'd love to meet you and discuss how chiropractic care can help you. Contact our practice today to get started.
---
Stynchula Chiropractic & Sports Rehab Center | (703) 204-1220