Stynchula Chiropractic & Sports Rehab Center Services
At Stynchula Chiropractic & Sports Rehab Center, we offer our patients a number of services that can work individually or together to complement your healing. Learn more about what we offer in addition to chiropractic adjustments below.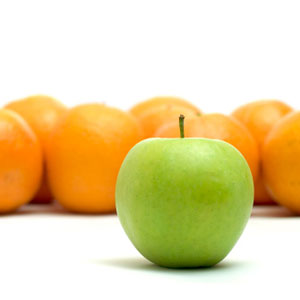 Nutrition
The healing process requires balancing the body's chemistry and hormones to facilitate tissue repair and reduce inflammation. Our goal is to enhance the body's ability to heal and regulate itself without medication. We offer a comprehensive nutritional assessment and recommend dietary modifications and whole food supplements when necessary through a holistic approach to nutrition.


Nutritional Assessment
Through the use of a testing device called Bio Meridian we perform a Meridiam Stress Assessment (MSA) for patients. This testing measures the energy at the meridian points, which directs our clinician to probable areas of imbalance. This technology is useful in uncovering the causes of many health conditions. An appropriate nutritional protocol is then implemented.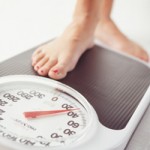 Weight Loss
In combination with our nutritional services, we can devise a plan to help you reach your weight loss goals in an effective, safe and timely manner. Our techniques are proven and completely custom for each individual patient, which include the Ideal Protein System (scientifically backed) as well as a couple more DIY plans.


Detoxification
Detoxificationis essential to maintain health and avoid disease.The Standard Process® Purification Program consists of a healthy eating plan and supplemental regimen helping restore nutritional balance and has a common side effect of weight loss.


Custom Orthotics
Your feet are the foundation of your body, supporting you when you stand, walk, or run. It's important to understand that all Foot Levelers Spinal Pelvic Stabilizers are custom-made to support all three arches of the foot and are flexible giving superior quality shock absorption. Our state-of-the-art foot scanner is weight-bearing which gives a real-life cast of both feet so we can correct the problem of your feet when they are under pressure.
Custom orthotics can:
Reduce the damage of heel-strike shock
Improve balance
Improve athletic performance
Relieve the pain associated with fasciitis, bunions and bone spurs

Spinal Decompression
A non-invasive, FDA cleared technique, spinal decompression is a safe and proven way to resolve many spinal problems, such as arthritis, bulging discs, sciatica, numbness, tingling and improve your lifestyle. Decompression works by loosening scar tissue and creating negative pressure within each disc. This allows the disc to heal naturally by permitting the fluids, nutrients and oxygen to flow back into the discs, relieving spasms, decreasing inflammation in the joints, and alleviating pain.
Our specially-equipped table will ever-so-slowly stretch your spine and many times people sleep during the procedure. Read more»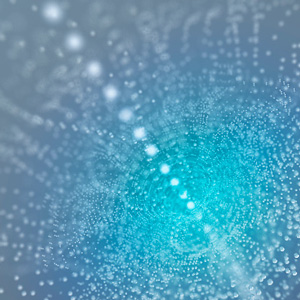 Cold Laser Therapy
If you suffer from an acute or chronic condition that causes pain and swelling, Cold Laser Therapy might be for you! In a treatment, the Cold Laser casts specific wavelengths of light into your problem areas to help speed up the healing process. This laser has the ability to penetrate 2 – 5 centimeters beneath the surface of your skin.


Rapid Release Pro (RRP)
Ideal for patients looking to relieve pain and improve mobility, Rapid Release Pro is one of the latest and most versatile advancements included in treatment at Stynchula Chiropractic & Sports Rehab Center. Rapid Release Pro is a handheld device that can be used from head to toe to target painful areas through a pulsing mechanism that works similar to breaking glass with a force. RRP Treatment is ideal for a wide range of patients, from young athletes and sports teams to older adults who want to feel better and increase flexibility.

We'd Love to Speak With You
Knowing your treatment options is the first step to getting back to your life. We are dedicated to helping you live as healthy as possible, and we invite you to contact us today to book your first appointment.
---
Stynchula Chiropractic & Sports Rehab Center | (703) 204-1220