Fairfax Massage Services
Relax & Heal
with Lori Vintilescu
Lori Vintilescu is a graduate of the therapeutic massage program at NVCC in Woodbridge, VA. She has been educated in the anatomy, physiology, and kinesiology that are the building blocks of why massage is beneficial. She has been trained in Swedish, Deep Tissue, Trigger Point, Orthopedic, Prenatal, and is currently working on her certificate in Spinal Reflex Therapy.
Lori will work with each client individually to blend techniques to achieve your goals, whether  they are for chronic pain, stress relief, or just a little pampering.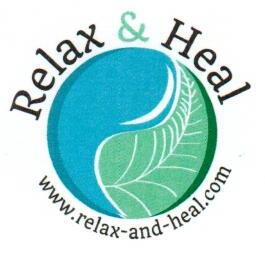 Massage Fees:
15 minute chair massage……………….$25
30 minute custom massage…………… $40
60 minute custom massage………………$75
90 minute custom massage………………$120
Appointments Available:
Mondays 10:00 am – 7:00 pm
Tuesdays 10:00am- 6:00 pm
Fridays 10:00 am- 12:00 pm
Sundays 11:00am- 4:oopm
Other times available with advance scheduling directly.
***** Please cancel or reschedule within 24 hours of appointment time to avoid $40 no-show fee*****
Give our Fairfax chiropractic office a call to schedule an appointment today!
---
Massage Therapy Fairfax | Stynchula Chiropractic & Sports Rehab Center | (703) 204-1220