Reset Your Body with Stynchula Chiropractic & Sports Rehab Center
It's our goal to help you feel better and live better through gentle, effective and natural chiropractic care. The best part? We aim to make you a partner in your care, and we'll meet you where you are along your personal health journey and develop a custom treatment plan get you to where you want to be.
Dr. Andy Stynchula, Fairfax Chiropractor, has more than two decades of experience in helping patients restore their health, and we're excited to have the opportunity to help you and your family, too.
We invite you to watch the video below
for a quick view on how our office helps people!
Click Here to view our video on Spinal Decompression
Gentle Care for All Ages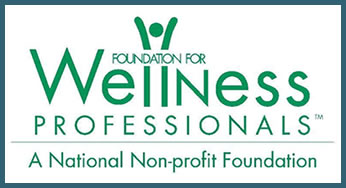 At Stynchula Chiropractic & Sports Rehab Center, we use proven, time tested chiropractic techniques alongside the latest technological advancements to bring our patients the best possible care. From pre-teens to those in their later years of life and patients who just want to feel better, we're here to help restore alignment, mobility, and flexibility and help take your body off your mind.
You'll find that chiropractic care can help with everything below and more:
Posture
Core weakness
Disc bulges
Arthritis
We're also happy to develop rehabilitation plans for patients aiming to strengthen and stabilize their body's following an injury.
Restore Function Today
To make your visits convenient, we welcome walk-in appointment and Saturday visits when available. We're also proud to accept Medicare insurance.
Discover how great you can feel by booking an appointment with our chiropractor Fairfax today!